Ecotourism In The Mayan World
For those who love nature, we have mutiple options to immerse into a fantastic adventure full of new experiences, hear the sounds of the jungle, explore ancient sites, watch wild birds and colorful fishes and discover the many faces of nature, experiencing at the same time responsible travel.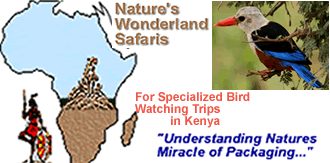 Mkulu Kei Horse Trails
"A Real Ride to Many Places at Any Paces." Novice - experienced riders Mkulu Kei Horse Trails in South Africa has well-trained horses for your horseback riding trail or safari, Come experience the pristine beaches along the Wild Coast on your riding vacation & equine eco-adventure. See Xhosa cultural villages, nature, birds, game, dolphins & whales while you ride horses through rivers, over beaches & even into the sea, stay at family beach hotels on trail. South Africa, (Transkei) Wild Coast, Eastern Cape."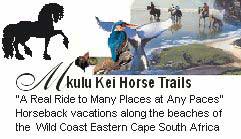 The Silent Way Dogsledding Adventures
Experience the Northern light, Mountains and Forests. Come closer to nature, the great expanses of wilderness. Our tours are high quality tours, we mush in small groups where all our guests mush their own team of dogs.
is a tour operator offering Luxury South Africa Safaris as well as other African Safaris and accommodation in Botswana, Zimbabwe and Mauritius.

Safaris Direct
African safari holiday specialist, offering accommodation as well as tours throughout the continent.
Shark Bookings
is a central booking office offering customers White Shark diving and viewing tours in Gansbaai, South Africa.